Welcome to Melita Marine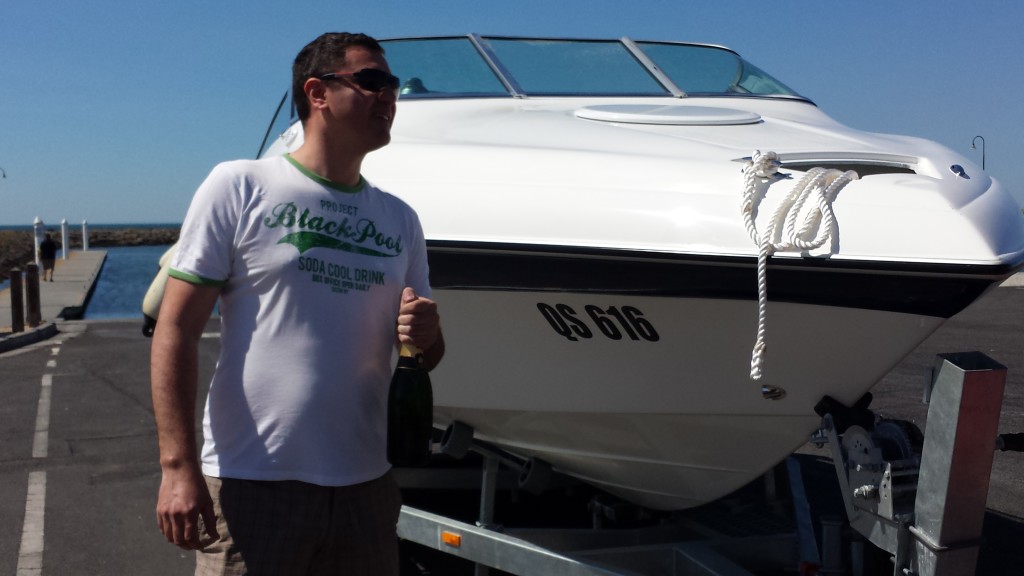 My name is stefan bonnici and boating has been a passion of mine since early childhood. Growing up in a tiny fishing village, on the island of Malta in the middle of the Mediterranean, boats were part of everyday life. My love for boats started while helping Granddad, dad and my uncle build and maintain a 30ft timber cabin cruiser. Growing a bit older I ventured into building two of my own, a 16ft centre console, followed by 21ft cruiser a few years later. This passion allowed me to gain experience and knowledge of how boats are put together. After moving to Australia in 2008, it was time to turn this love and passion into my career and share this knowledge with my clients. Our Clients will benefit from the fact that Melita Marine Services is a new business in Melbourne (Est. 2014) where We can focus on your individual needs and provide you with quality of work that we would only accept on our boats.

Melita Marine are the exclusive agents for the full range of Petecraft Boats in Australia. We have a boat to suit individuals tastes and needs. If we don't have it we can build it.
Located in Newport we have easy access to major freeways and boat ramps.